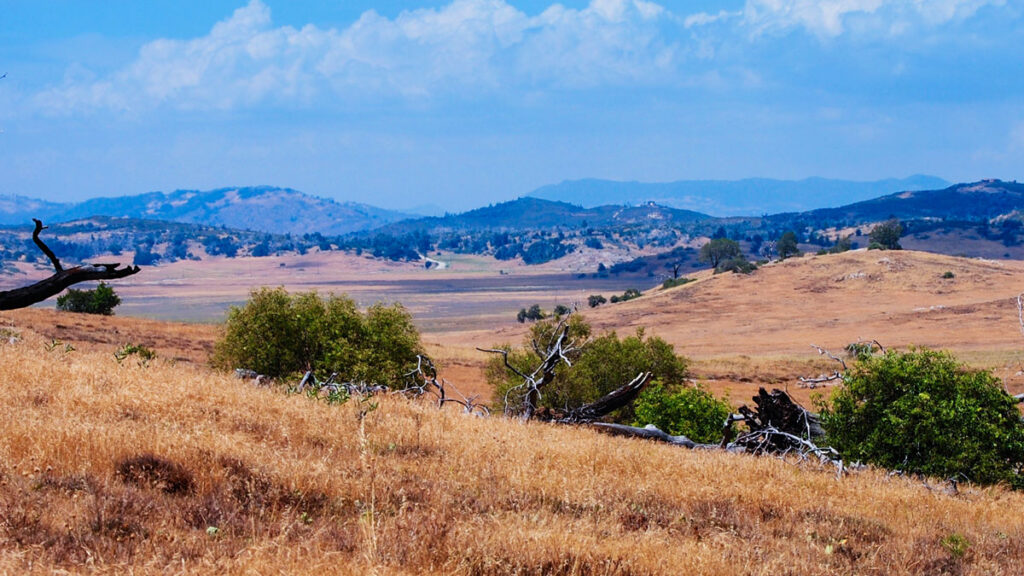 Join Us in the Fight for Smoke-Free Air
Smoke-Free San Diego charts the course of San Diego's smoke-free movement and offers resources that promote an understanding of public policies, state, and local laws that keep our community safe and healthy. We welcome you to join us.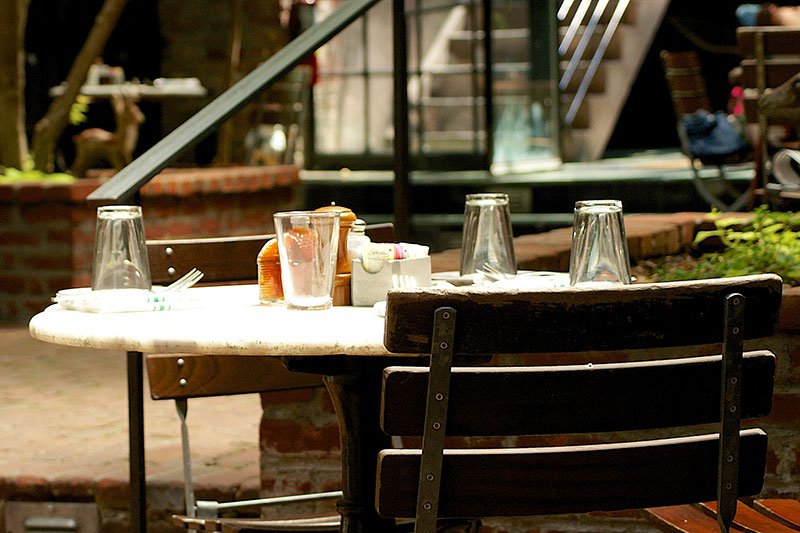 Policies at Work
Companies, organizations, property owners or property management companies have the right to institute no smoking policies on their property. Find restaurants and venues that have instituted voluntary smoke-free policies.
Enjoy a Smoke-Free Experience At:
Soltan Banoo Restaurant
4645 Park Boulevard, San Diego 92116
Phone: (619) 298-2801

More Info
Take Action
Want to do something about a smoking or tobacco problem in your community? Participate in the legislative process through events hosted by our partners.
No Events
Latest News
San Diego City Council passed the "Stop Adolecent Addiction From E-Cigarettes (SAAFE Act)" which will ban the sale of flavored tobacco and vape products starting…
Read More